Our mission at Chain Supermarket is to deliver
quality brands at the best prices
From its humble beginnings in the early 90's with the opening of its first grocery store, Chain Supermarket has expanded its concern and today boasts of four state-of-the-art outlets in various parts of the island, namely, in Zabbar, Fgura, the Chain Foodstore at The Point, and Carters in Tarxien.
Chain Market Ltd. is synonymous with quality and high standards of customer service. Attention to detail in the displays, the clear presentation of products in their various shapes and sizes, and a general atmosphere of immaculate cleanliness, is the hallmark of any Chain outlet.
Chain outlets are well stocked with fresh fruit and vegetables, as well as fresh meat cuts and ready packed meat and poultry available from a fully equipped butcher offering a hygienic and pleasant ambience. A well-stocked delicatessen counter, displaying an array of antipasti, cheeses and cold cuts of renowned international brands, adds to a delightful shopping experience.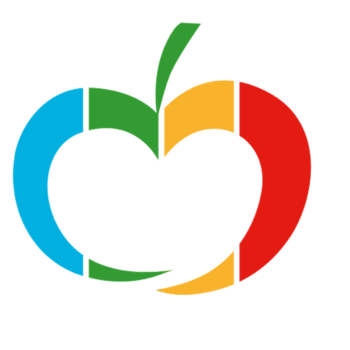 FRIENDLY
CUSTOMER
SERVICE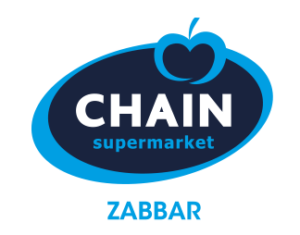 Chain Supermarket
Triq L-Inhasa,
Zabbar ZBR 2853, Malta.
OPENING HOURS
Monday to Saturday
07:30 – 19:00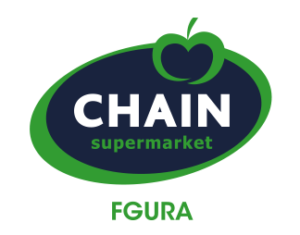 Chain Supermarket
Triq Is-Sur,
Fgura FGR 1242, Malta.
OPENING HOURS
Monday to Saturday
07:30 – 19:00
Friday 07:30 – 20:00
Sunday 08:00 – 13:00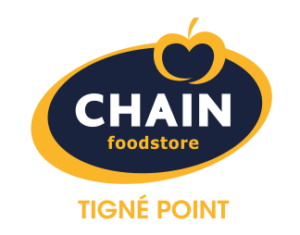 Chain Supermarket
The Point Shopping Mall,
Tigné Point TP 01, Malta.
OPENING HOURS
Monday to Saturday
10:00 – 19:30
Sunday 11:00 – 18:00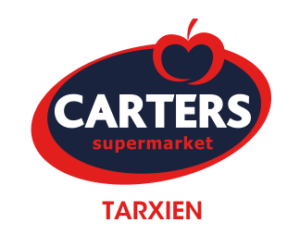 Carters Supermarket
Triq Hal Luqa,
Tarxien TXN 9044, Malta.
OPENING HOURS
Monday to Saturday
07:30 – 19:00
Friday 07:30 – 20:00
Sunday 08:00 – 13:00